Photographing MMA Fighter Portraits with Marc Guyon (Part 1)
July 29, 2015
I love photographing people enjoying their passion. I can set them free and let them do their own thing to create the shot.
To help promote and celebrate Marc's biggest and most important fight on Friday, we did a pre fight portrait photoshoot, this time in my private studio in Causeway Bay. The aim was to create natural looking photos with Marc in his element, what I like to call dynamic posing.
Marc came in straight after his day job, and was already in his office outfit so I took a quick corporate style head shots of him. We chose a neutral grey background for this as it would complement his white shirt.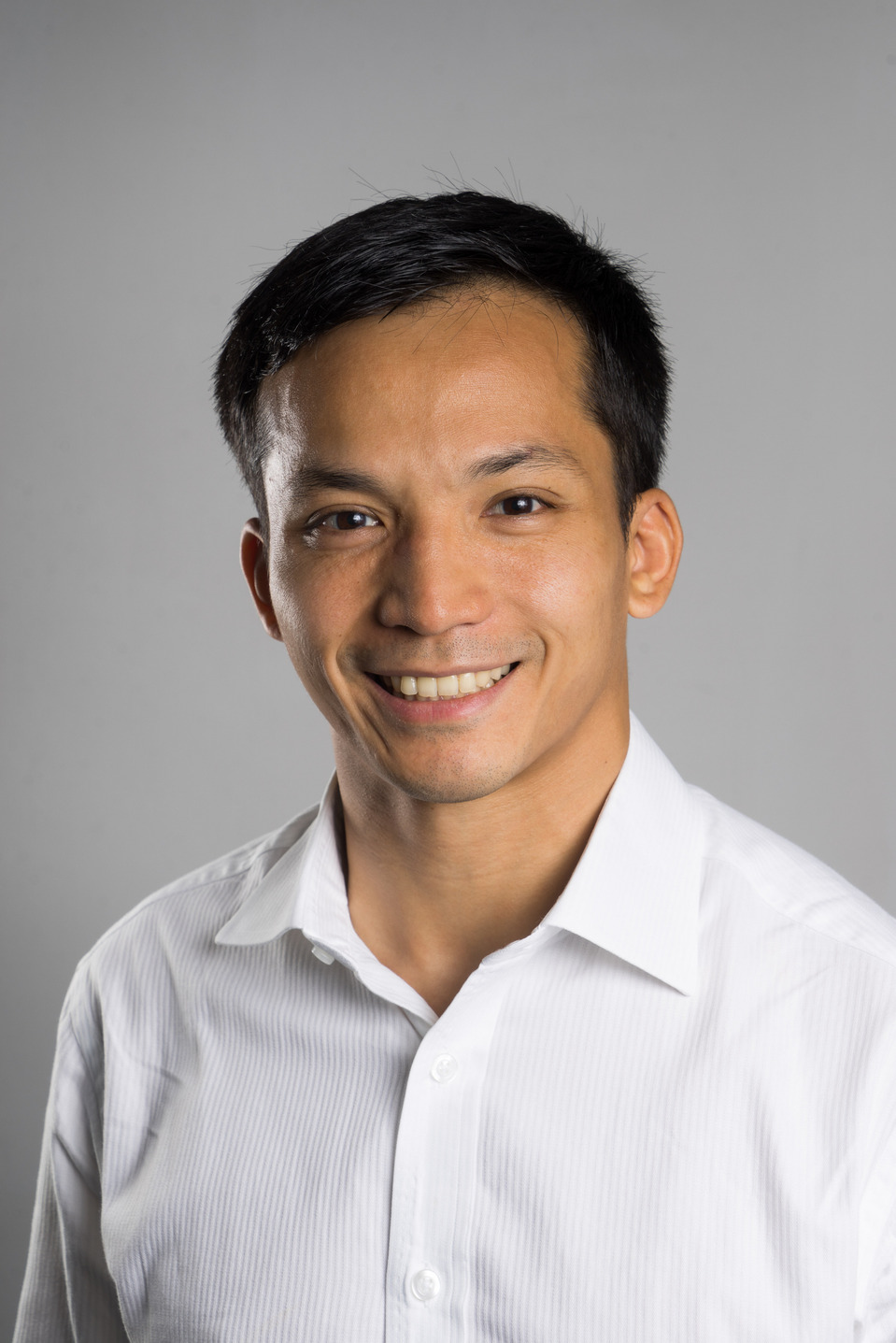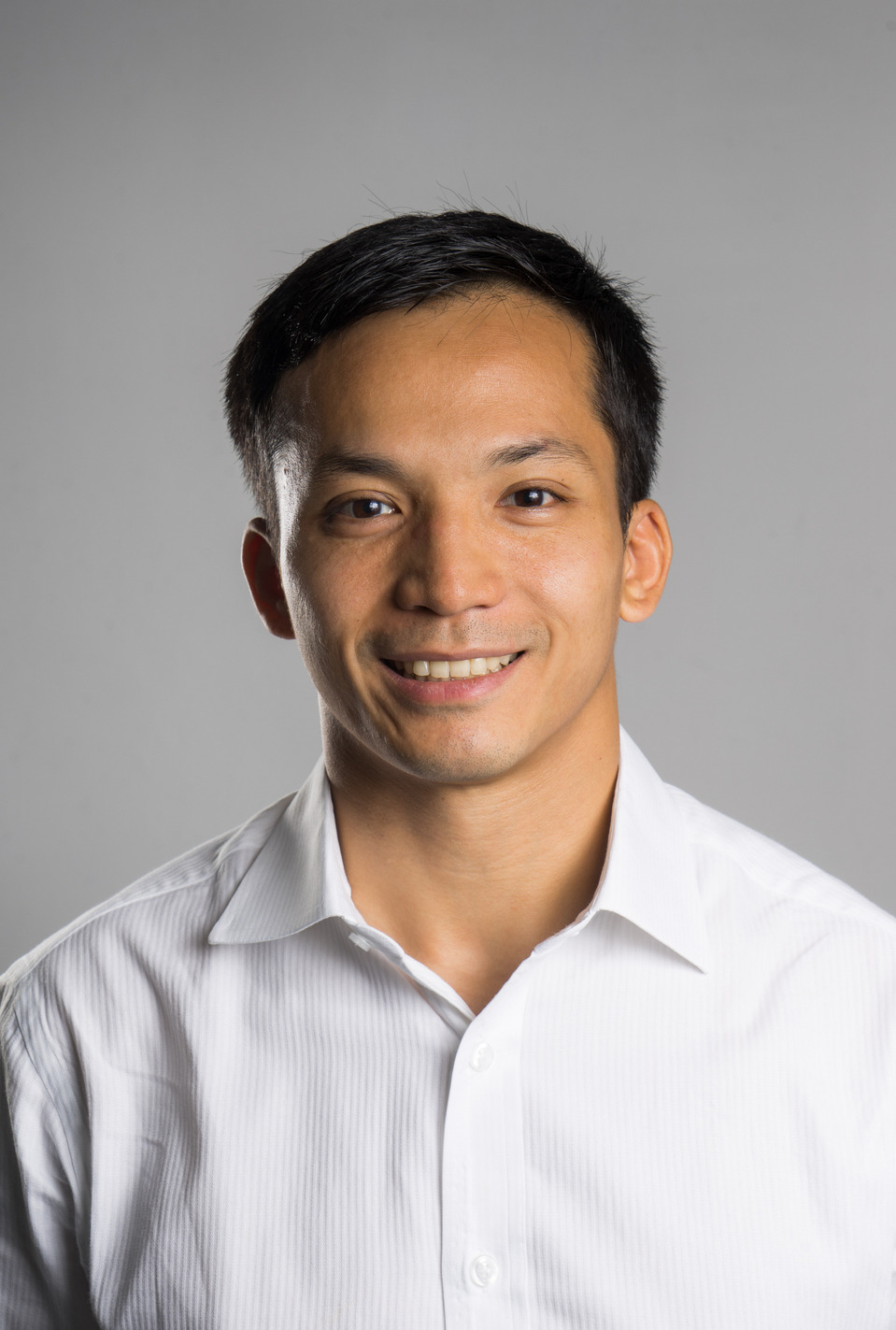 Next was the fun bit. Posing people that are not used to being in front of the camera can be challenging. Marc is naturally very comfortable in front of camera, but for those that feel a little bit awkward in front of camera, including me sometimes, it's easier to avoid set poses and go in to performing regular training movements or routines. It can also help avoid photos that look a little bit staged.
First I got Marc to do some shadow boxing: fighting an imaginary opponent. Next we did some shots of him preparing to train, i.e. putting on his gloves. To get some contemplative expressions, I had Marc imagine his place of training. We tried this standing and sitting. Finally we did some set poses for portraits and fighting stances, which Marc is very familiar with, from previous photo shoots.
Trained in Wing Chun, a traditional Chinese martial art, and utilising a mixture of styles such as Boxing, French boxing Savate, and Wrestling, Marc is hoping to make it big in the ultimate fighting competition style, Mixed Martial Arts or MMA.
But when I first met Marc two years ago, I noticed his friendly personality. When I think of a professional competitive fighter, I think a big tough guy like one of those aggressive UFC fighters. In fact, one of his other passions is passing on the skills and history of Wing Chun to kids and adults in classes held every at least every week.
Continued in Part 2: Question and Answer with MMA Fighter Marc Guyon
(including information on Marc's upcoming fight on Friday 31st July 2015 and Wing Chun classes)